Let's collaborate
MissTourist.com has been viewed more than 4 million times by 2 million people!
MissTourist.com is a popular adventure travel blog aimed to give practical tips on traveling to extraordinary destinations.
It covers both traveling to metropolitan cities and hiking undiscovered national parks with the aim of giving as much practical information as possible in the form of long detailed posts.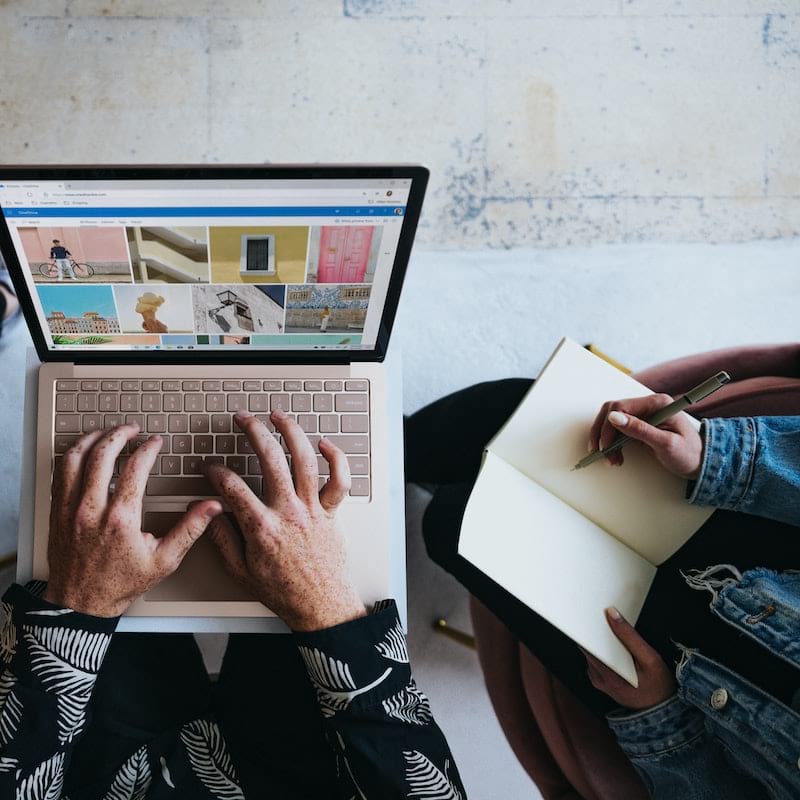 Miss Tourist readers in numbers
Yulia is an excellent & sharp entrepreneur, dedicated to building her blogging business. Thanks to her technical and communication skills, we have successfully grown our partnership to the point where Miss Tourist became one of GetYourGuide's most successful partners in the travel publishing segment. 

Denisa Kostolanyiova (GetYourGuide)

Professional Feedback
"Excited to read your blog entry for New Zealand! I read your Iceland tour and did most of what you suggested such as renting a 2wd car and of course your 4 day itinerary for Golden Circle and South Iceland 🙂 It was a blast! Thank you for that wonderful article! 🙂 I'll be anxious waiting for this one since I'm planning to go there next year."

Jok Jok

Reader's comment
We've worked with Yulia for a number of years now. From initially hiring a car to her,  to building a mutually beneficial and growing affiliate partnership. We have always enjoyed working with Yulia. Yulia is a professional and has provided consistent high quality traffic. We look forward to working with her into the future and growing our customer base together.

Patrick Broadbent (CEO, Snap Rentals)

Professional Feedback
"You've done a wonderful job with your blog; I don't think I've seen a more thorough or helpful blog ever. Just wanted to let you know you were a big help for us."

Deryk Tyler

Reader's comment