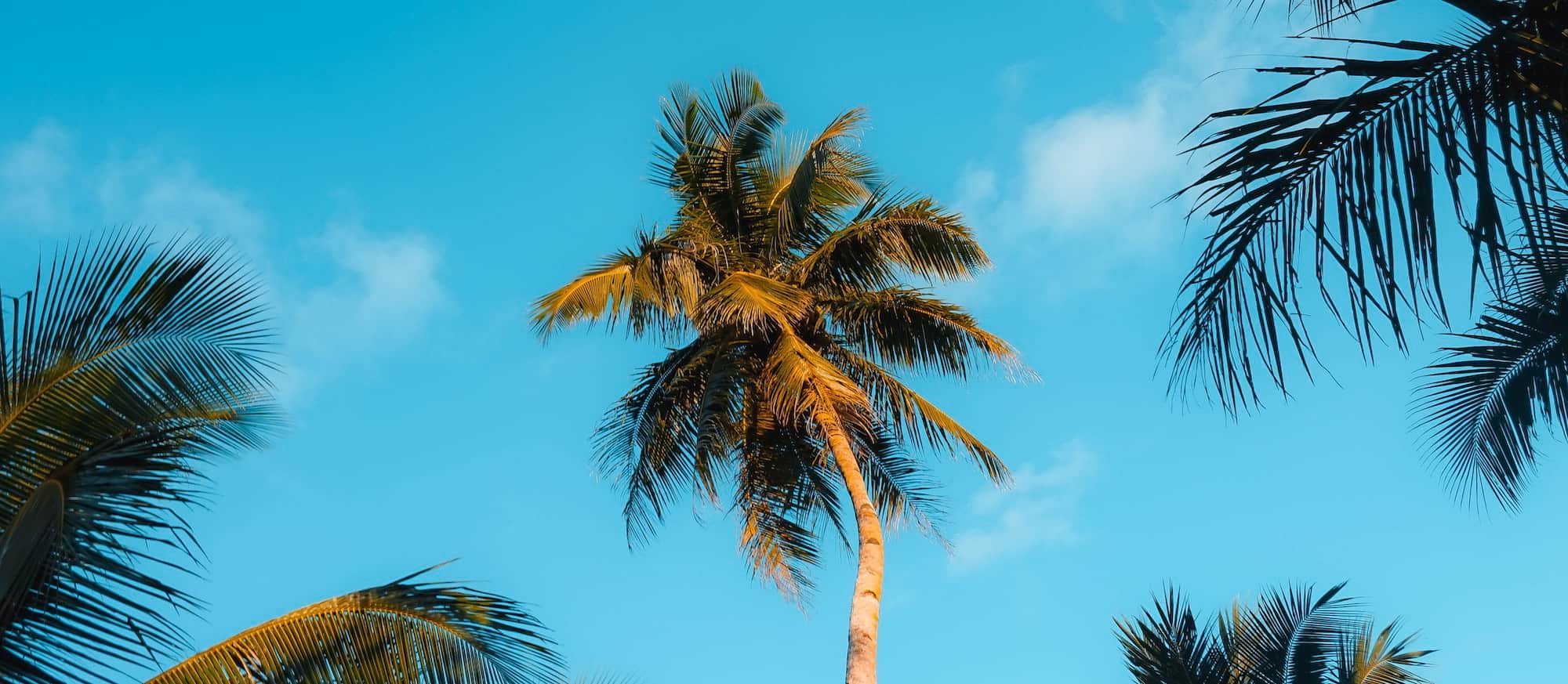 What is your next destination?
Hi there!
I am Yulia, the founder of this website. I am truly a world citizen at heart!
I have started this blog 6 years ago with the main mission – to inspire YOU to travel more. Today this site is filled with practical tips on visiting awesome destinations. It is a go-to resource for many travelers and I sincerely hope you will find it useful too!
Click "Read Full Story" below to learn more or check out the "Destinations" tab to get inspired for your new trip!
Read full story